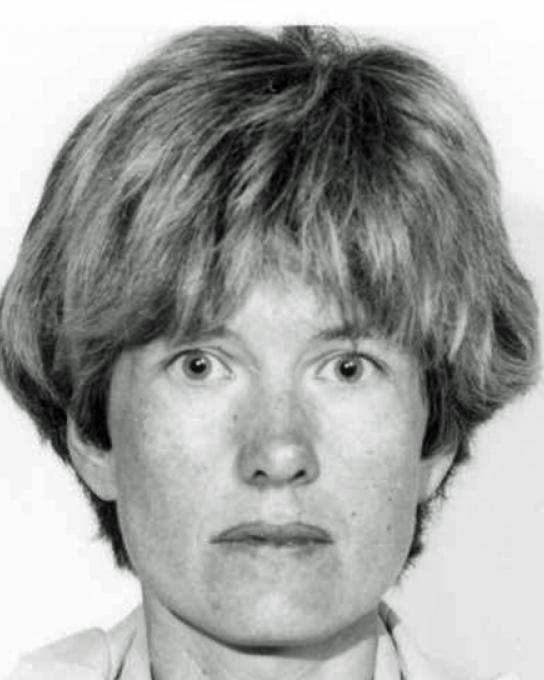 Sex: female
Date of birth 26/03/1963
Nationality: Belgian
The fugitive Hilde VAN ACKER and her boyfriend Jean-Claude LACOTE were sentenced on 15 December 2011 by the Assize's Court of West-Vlaanderen to life-imprisonment.
Both were sentenced for the murder on the British citizen Marcus John MITCHELL committed on 23 May 1996 in De Haan on the Belgian Coast.
---
Do you know where Hilde VAN ACKER resides?
If you have more information about this person, please contact police officers on the number 0800 30 300 or via mail: djo.perm@police.belgium.eu.
If you live abroad (outside of Belgium), please contact the police on the number 0032 2 554 44 88. Discretion guaranteed.
---